Martin W. Bender
I recently finished listening to Southwestern Baptist Theological Seminary's Biblical Manhood and Womanhood Conference on iTunes U. It discussed the issues surrounding the complementarian/egalitarian debate taking place among evangelicals. The fundamental question being asked is whether there is a qualitative difference between men and women. I realize it seems boring, but it is an area that will increasingly need to be addressed by American Christians as the distinction between male and female is being questioned in our society.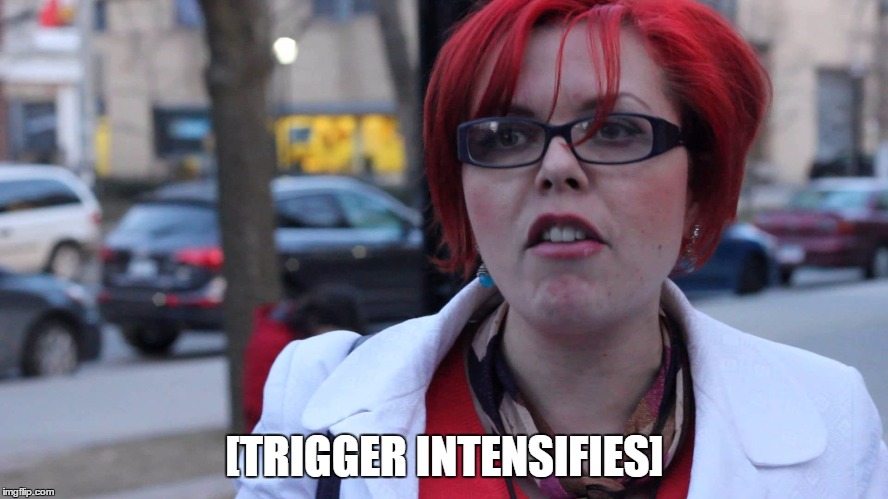 The general answer is yes, there is a difference between the sexes. It seems obvious, I know, but at this point in history, one has to make definitive obvious statements. One of the lectures focuses specifically on this issue using the creation account in Genesis 1-3 to clearly point out men and women are different and have different roles in life. The rejection of gender roles is a rejection of the created order. Before the fall both Adam and Eve had particular roles to play in creation that had been given to them by God. They were dissatisfied with them then just as many still are today, but a rejection of God's decrees doesn't negate them, it just makes us look silly.
Another lecture of note discussed homosexuality. Oddly enough, the seemingly separate debate on the nature of homosexuality has many parallels to the question of gender roles between men and women. The most significant shared issue is the rejection of the created order as discussed above. The arguments created to allow for the rejection of the male/female distinction bear striking similarity to those used argue for the viability of homosexuality from the Bible. Essentially, the male/female distinction and the rejection of homosexuality are identified as specific issues for congregations Paul is writing to and are therefore not necessarily applicable to the church today. Such arguments fail to take into account the rest of the Scriptures' teaching on these issues and fails to make a distinction between didactic and illustrative statements. The lecture goes into it a little bit further.
Perhaps the greatest reason for the debate as it stands is the question of whether or not women should hold authoritative or teaching positions in the church. This is best discussed when a panel of women is asked whether or not they are in violation of Paul's exhortation that he does not permit a woman to teach a man in 1 Timothy 2:12. They explain that they do not see themselves as in a teaching or authoritative capacity, but are attempting to help explain the feminine perspective of biblical womanhood. This is significant because a panel at a conference is not the same context as the worship service at a church. The discussion of the issue is ongoing and perpetuated by the arguments of secular feminism which has heavily clouded the conversation.
For more information about the issue check out Recovering Biblical Manhood and Womanhood.